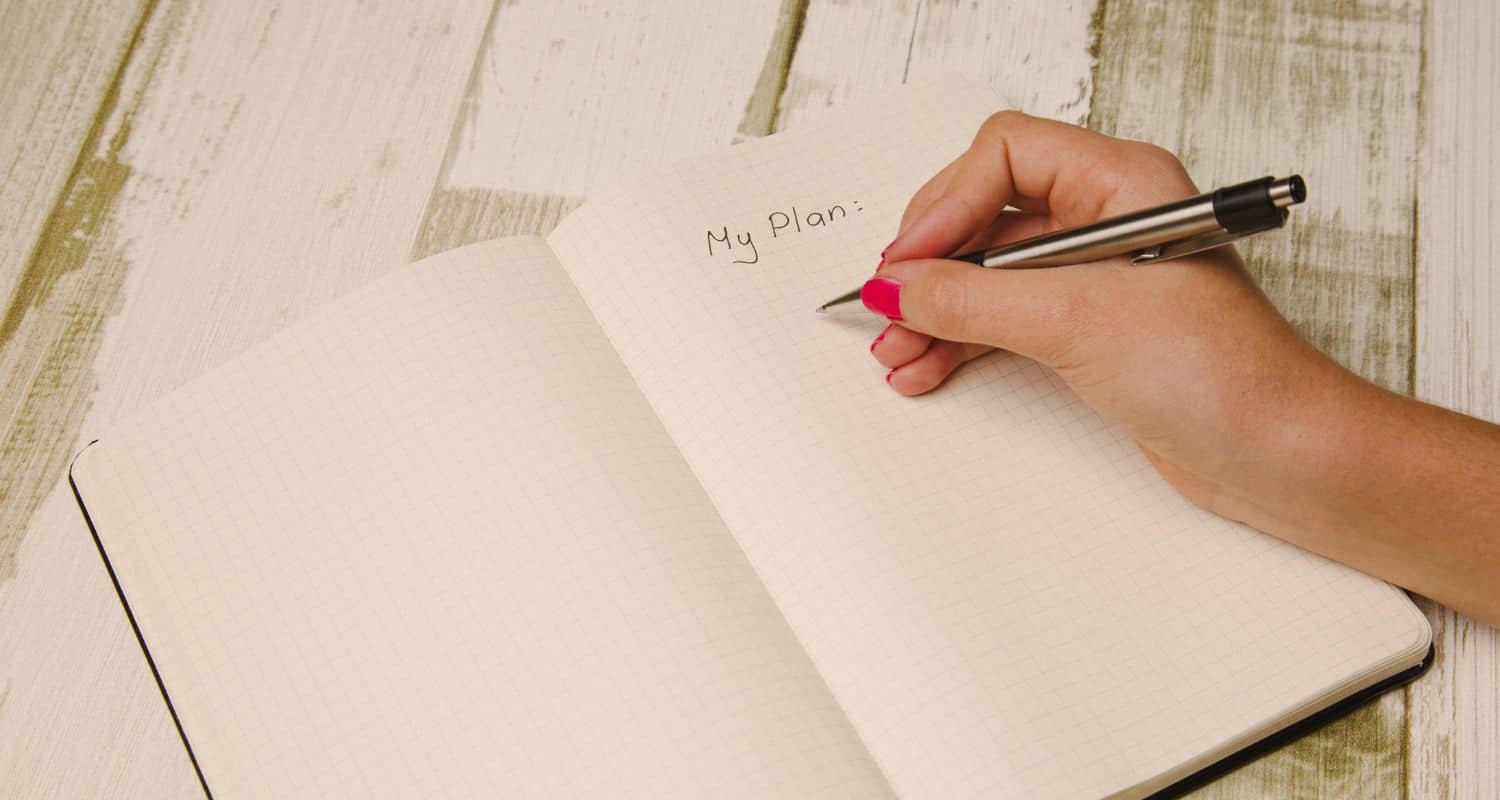 Benefits of Addressing Hearing Loss with an Action Plan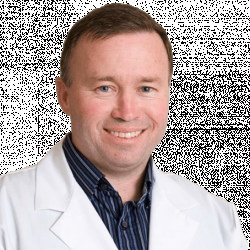 Latest posts by Peter Lucier, HIS
(see all)
Do you struggle with hearing loss? You may and not even know it. Hearing loss often develops slowly over decades. Meanwhile, your brain rationalizes the changes, making it hard to self-diagnose. The World Health Organization reports that worldwide, hearing loss affects 466 million people worldwide – a number they expect to rise to more than double by 2050. They highlight that this impending rise in hearing loss could be due to lack of education and public perception of hearing loss. 
Hearing loss is an incredibly serious condition which begins with the loss of certain sounds and pitches, making it difficult to hear and keep up with everyday conversations and quickly unravels into rifts in your professional and private relationships, chronic depression, a greater risk of accidents and falls and an increased likeliness of developing dementia later in life.
A recent study has found that as life expectancy rises and a whole generation approaches their mid 60's it will contribute to higher rates of hearing loss globally. Simultaneously the study points out that, the economic benefits on a global scale of investing in hearing care interventions could make a significant difference for the future of hearing loss. These benefits correspond are expected to show a return of nearly US$15 for every US$1 invested.
In an article in an article publishing in The Journal of the American Medical Association, (JAMA) an action plan with 3 specific actions are highlighted.
A Proposed Action Plan
The action plan contains 3 specific actions that could help address hearing loss and its consequences.
The first plan of action: It's important to note that globally there is not a coordinated strategy for ear and hearing care. While other serious illnesses such as cancer treatment, Alzheimer's disease, and mental health have systems which involve multiple healthcare providers working together. In contrast, available services are often fragmented and often hard to access.
This makes communication fragmented and collaboration exhausting among physicians and other hearing care professionals. By coordinating resources on a national level from consumers, families, clinicians, payers, governments and civil society groups. The more awareness across agencies the more hope there is to raise awareness, reduce the stigma of hearing loss, increase testing and strengthen existing public health initiatives to encourage people to protect and treat their hearing.
The Second Plan of Action: Medicare doesn't cover hearing exam, nor do most insurance companies. Hearing aids and cochlear implants are als rarely covered in the US, despite the overwhelming research shyowing the supportive nature of hearing loss in preventing the many dangerous side effects. WHO believes that, health systems improve to meet the needs of people with hearing loss. This means advocating for the importance of protecting and treating hearing and will require partnership with patients and families along with doctors, politicians and scientists to identify and correct situations for which additional accommodations are needed.  
The Third Plan of Action: More funding is required to fully understand the impact of hearing loss on people, their families, and their emotional, physical, and mental health. This requires research focusing on the causes, consequences and optimal treatment of hearing loss and understanding how this affects economic productivity and quality of life.
Hearing Loss and The COVID-19 pandemic
Hearing loss has always been a challenge throughout time, but in 2020 with the arrival of the COVID-19 pandemic, new challenges have been presented for the hearing-impaired community. For instance, while face masks have been found to save lives by protecting people from the virus, they are very difficult for those who are hearing impaired. This is because often those who struggle with hearing rely on facial expression and lip reading to supplement. Another aspect which has been difficult for the hearing impaired worldwide, in relation to the pandemic has been the isolation which this virus causes. Limiting social interaction and social distancing has pushed forward some's natural disposition to self-isolate due to communication difficulties connected to hearing loss.
Treating Hearing Loss
One thing is certain- if you have hearing loss it's important to seek treatment as soon as possible. Early treatment has shown success in avoiding a wide range of health concerns. Contact us to find out more and schedule a hearing exam with us today.