Personalized Care
Serving the Central Coast for 20 years, we use our experience with helping people hear better to identify the very best hearing solution for each and every patient. No two instances of hearing loss are alike, and Peter takes care in creating a thorough plan to help meet each individual's lifestyle needs.
Complete Satisfaction
We entered the field of hearing healthcare with one intention: to help improve people's lives through better hearing. This mission continues to guide the quality of our service and our unsurpassed commitment to patient satisfaction. We are only successful if you're happy, and all of our hearing solutions come with a money-back guarantee.
High-Quality Craftsmanship
Our extensive experience in the hearing industry has given us time to clarify which brands of hearing aids are well made and long-lasting. With one of the largest selections of hearing aid brands on the Central Coast, we focus on carrying the best made hearing instruments from around the world.
Our Mission
At Hearing Aid Specialists of the Central Coast, our mission is to make caring for your hearing easier than ever. Dealing with the effects of impaired hearing is a hardship you face day in and day out, so we've tailored our services and products to remove the hassle and risk that can often accompany getting the help you need. Whether it's our mobile hearing care, offering our full array of services in the comfort of your home or care facility, or our extensive hearing aid repair equipment that enables us to offer same-day repairs, we've designed our business with your satisfaction in mind.
About Us
---
---
About Us
We pride ourselves on offering patient-centered and experienced hearing care from two office locations in San Luis Obispo and Atascadero. Over the last 20 years of serving our community, we've developed a keen sense for the unique hearing solutions that each patient requires.
Learn More
Peter Lucier, HIS
Hearing Aid Specialist
Growing up in San Luis Obispo, Peter became interested in hearing health while still in high school. A close friend's father had severe hearing loss and Peter watched first-hand how it impacted his friend's relationship with his dad.
Peter studied hearing aid fitting at the world headquarters of Starkey Labs. He was able to have hands on training with the company's founder, Bill Austin. He has also undergone advanced training in the smallest, nearly invisible style hearing aids, and has expanded his education by traveling to Denmark to learn directly from European hearing aid manufacturers.
Meet Our Team
---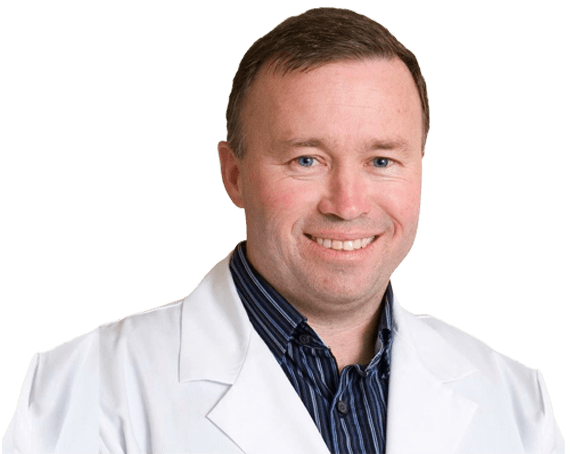 Are you looking to get the most out of your hearing aids?
Visit us today at Hearing Aid Specialists of the Central Coast and discover the hearing aid accessories that will help you hear when you need it the most. We work with the world's best hearing aid manufacturers, and together we'll choose the devices that will help you maintain and enjoy your hearing aids in new and exciting ways.
Contact Us