Peter and Nicole are a husband and wife team who found a mutual passion for helping people rediscover their best quality of life through better hearing. They've created a welcoming and relaxed atmosphere where patients can actually enjoy the journey of getting their hearing checked and cared for. When they're not in the office helping people transform their lives, you'll likely find them walking around Atascadero Lake with their two pups, Sparky and Puka, or watching their daughters play basketball.
---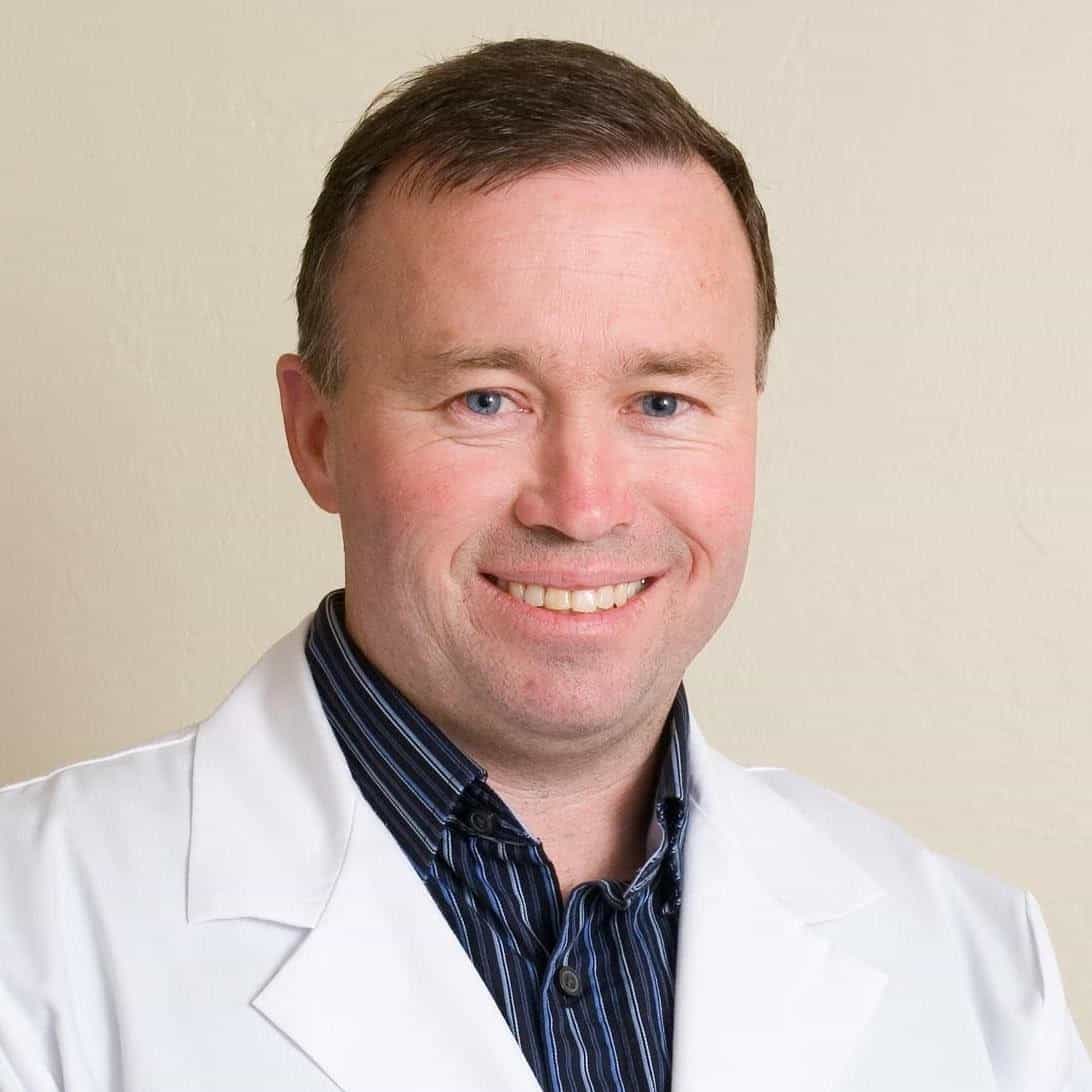 Peter Lucier
Hearing Aid Specialist
Growing up in San Luis Obispo, Peter became interested in hearing health while still in high school. A close friend's father had severe hearing loss and Peter watched first-hand how it impacted his friend's relationship with his dad.
Peter studied hearing aid fitting at the world headquarters of Starkey Labs. He was able to have hands on training with the company's founder, Bill Austin. He has also undergone advanced training in the smallest, nearly invisible style hearing aids, and has expanded his education by traveling to Denmark to learn directly from European hearing aid manufacturers. He continues to attend conferences and training seminars to stay current on the rapidly evolving world of hearing aid technology.
Peter and Nicole opened their first private practice, North County Hearing Aid Center, in 2002. Since opening his doors, Peter has worked with a wide array of hearing issues, both common and uncommon. He has also seen the various ways in which the hearing industry has changed. He sold his practice to a large corporate hearing company in 2012, but has since yearned for the more personalized and relaxed setting that no corporate chain can replicate. He decided to re-open his private practice to offer the best solutions available in a friendly and patient-centered setting.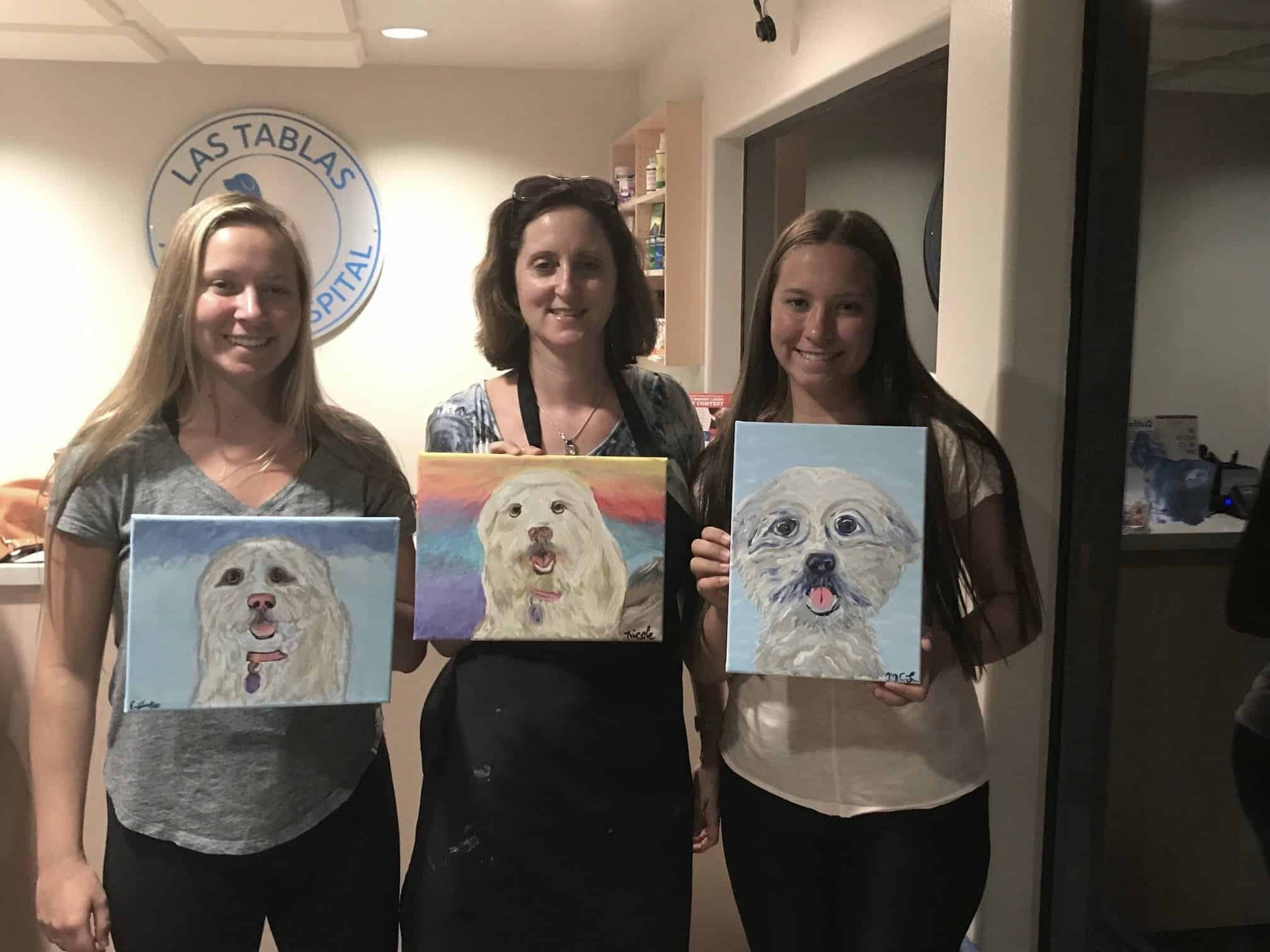 Nicole Lucier
Office Manager
Nicole has been running the front office from the very beginning and is known for her skills with navigating the intricate web of insurance and billing. She is also passionate about staying involved in the community, and has always found great organizations and causes for our office to support. When she is not taking care of the front office needs for our patients, she is busy volunteering with Central Coast Hospice or Mission College Prep, our daughters' high school. In her free time, she loves anything creative – crafting, scrapbooking, and sewing are her passions.