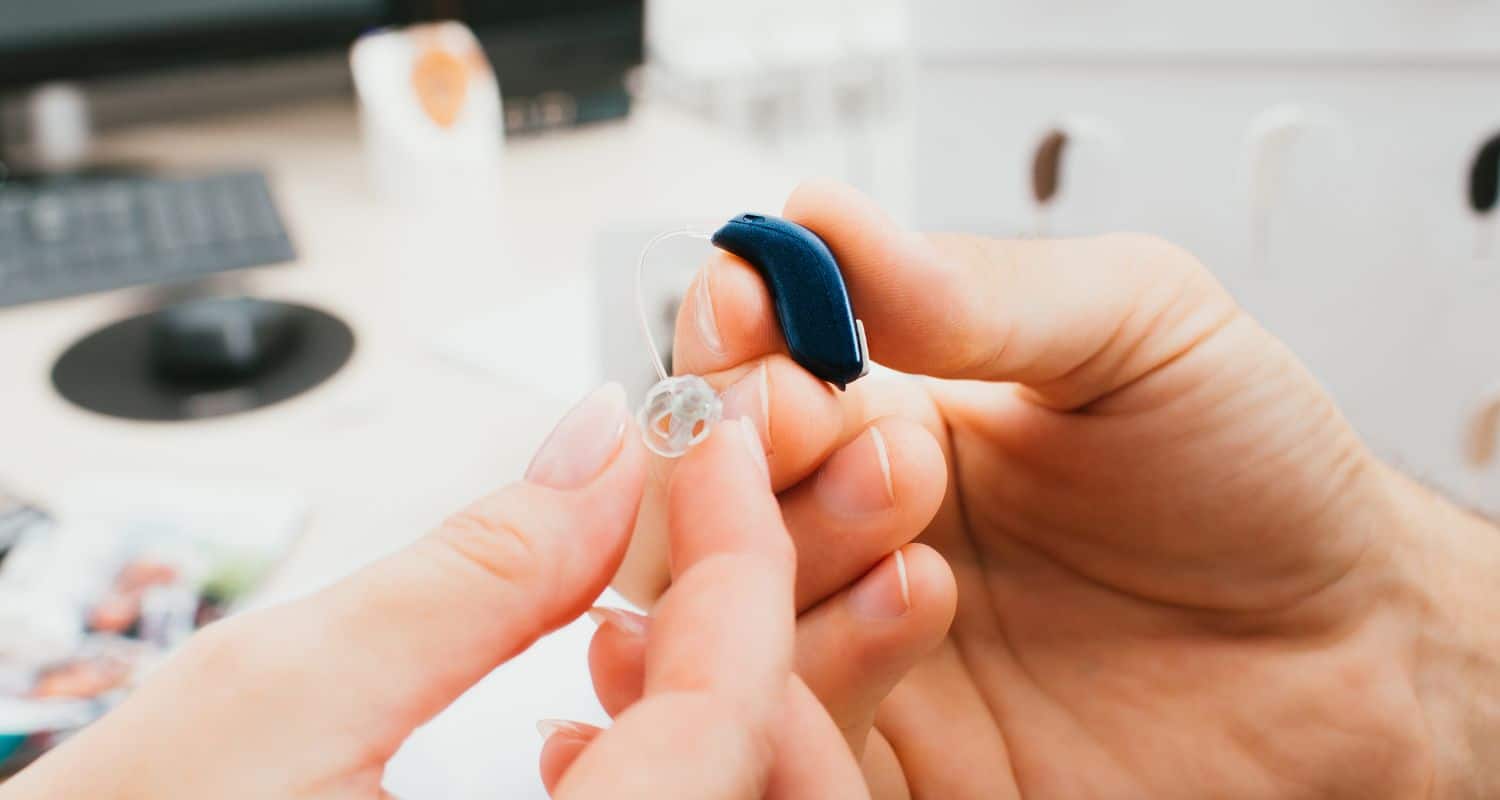 Things to Consider when Selecting Hearing Aids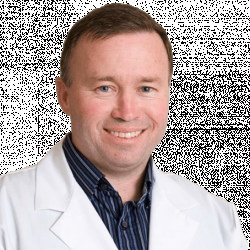 Latest posts by Peter Lucier, HIS
(see all)
If you have recently visited an audiologist and are ready for hearing aids, then a big congratulations is in order! You are in the minority of people in the United States who have taken their hearing health and its impact on your quality of life seriously. In fact, of those 69 years and older who could benefit from hearing aids, only 30 percent have ever tried them. For those who ignore the issue, it is often accompanied with stress across relationships, impact on earnings for those still in the workforce, decreased independence and mobility as well as a higher risk for cognitive decline and accidents leading to hospitalizations.
If you are in the market for new hearing aids, you may be overwhelmed by all the choices and factors to consider. However, that's where we come in. We have experience and are well versed in all the styles, newest features, and which ones may be best for your particular hearing loss and your lifestyle. Here are some important factors to consider to get the best support for years to come!
Understand your hearing loss
When you visit us, we will test your hearing, using a wide range of testing to get a full picture of your hearing loss. Everyone's hearing loss is just a little different and we use this information in order to recommend the best hearing aid models and styles which can best support you. Some hearing aids may be sleek or discreet but may just not be able to house a battery powerful enough for your degree of hearing loss. While contemporary hearing aids have versatile ranges and capabilities, some will just be a better fit for you than others. 
Decide what features may be best for you
Hearing aids continue to lead the way in digital micro processing. We are able to fit more and more power into smaller devices and the features available continue to increase the ease to our lives in ways we've previously only imagined. For instance, today you can opt in for Bluetooth connectivity, so you can connect to wireless devices around you from your TV, car stereo or smartphone. Others may be impressed by machine learning capabilities which track your listening preferences based on GPS location and automatically adjust. What features are best supportive for you depends much on you and your lifestyle. For instance, music lovers and musicians will enjoy musician settings which enhance the nuance of soft and loud tones of music while others will not have the need.
We are here to help you determine which features may best suit you, from directional microphones to hear a speaker in noise, telecoil to help you hear in public settings and wind suppression for those who love to spend time outside.
Hearing aid styles
There are many styles of hearing aids and they all have their benefits depending on your needs. While some want hearing aids which are smaller and discrete, others may need a larger battery for more power or a larger model simply to help with dexterity issues. Comfort is also essential when selecting hearing aids, since you will be wearing them every day, all day long. We are here to help you find the best fit in combination with the best style to support your hearing loss and circumstance.
Balance your expectations
Hearing aids take a while to get used to. While you can put on a properly prescribed pair of eyeglasses and immediately experience corrected vision, hearing loss doesn't work that way. When you first start wearing hearing aids the world may sound alarmingly loud- especially those who have waited years to treat their hearing loss. It can take a couple of weeks of wearing your hearing aids to hearing sounds you haven't heard in years. Even the sound of your own voice may sound jarring at the beginning. However, as time goes on you'll find that you won't want to leave home without them. The first step to improved relationships, increased mobility and a general higher quality of life is to schedule a hearing exam with us today. We can go over all of your options until we find the right one. Contact us today!