Why Exercise Protects Against Hearing Loss
March 24, 2017


What are the Signs of Hearing Loss?
April 11, 2018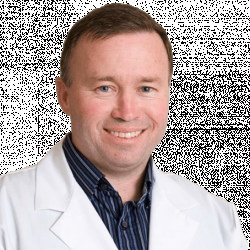 Peter studied hearing aid fitting at the world headquarters of Starkey Labs. He was able to have hands on training with the company's founder, Bill Austin. He has also undergone advanced training in the smallest, nearly invisible style hearing aids, and has expanded his education by traveling to Denmark to learn directly from European hearing aid manufacturers. He continues to attend conferences and training seminars to stay current on the rapidly evolving world of hearing aid technology.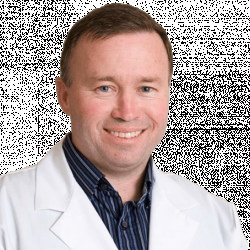 Latest posts by Peter Lucier, HIS (see all)
As the holiday season draws nearer, we're reminded of all the things we're thankful for. Not only are we grateful to support our patients with their hearing concerns, but we appreciate the opportunity to help others in need. It's not just the immediate people around us that can benefit from generosity; you can make a difference in the world no matter where you are.
At Hearing Aid Specialists of the Central Coast, we are a proud supporter of a variety of charities and noteworthy causes. This winter, we've extended our reach to support Doctors Without Borders. We're committed to the welfare of others and are grateful that we can encourage this fantastic organization and the important work they're doing.
Our staff thanks you for the gift you give us daily – being able to help you with your hearing needs. It's what makes our job truly special.
Seasons greetings!