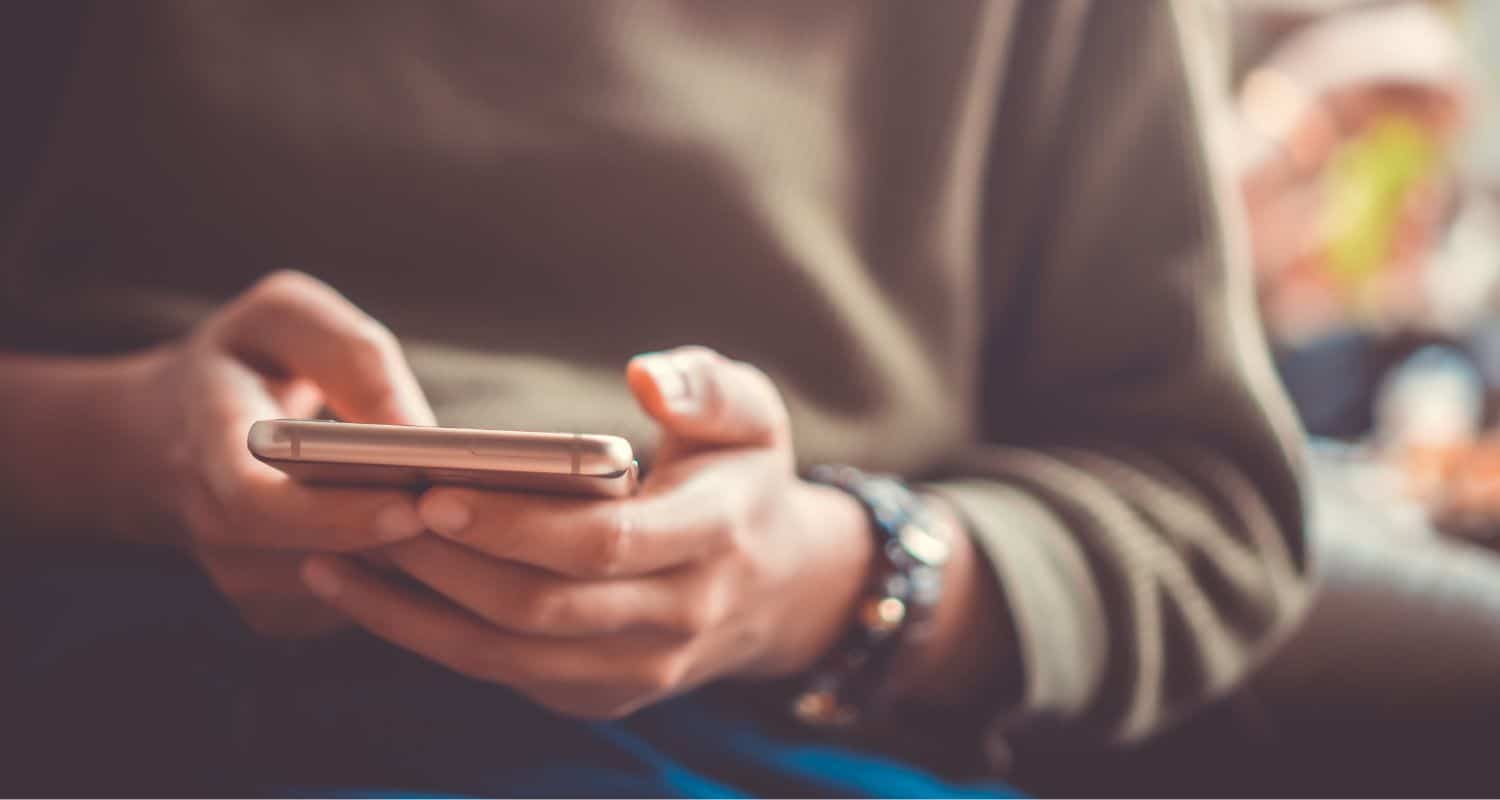 All About Bluetooth Hearing Aids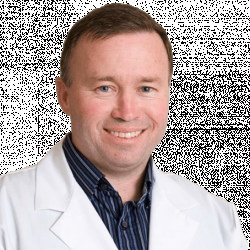 Latest posts by Peter Lucier, HIS
(see all)
Since its introduction in 2005, Bluetooth technology in hearing aids have come a long way! This feature allows you to wirelessly connect to all the devices in your life using radio waves! Enjoy the ease of wireless connectivity as you jog, drive, relax and more. If you are considering a new pair of hearing aids, it's recommended you explore the benefits of investing in a pair equipped with Bluetooth technology- here is why!
Bluetooth and hearing aids
Bluetooth is a wireless communication platform that allows for the transfer of data between two or more electronic devices. By using radio waves set to a high frequency, Bluetooth transmits data without interference or security risks. Today, Bluetooth technology is standard in cars, computers, smartphones and more. Now more and more hearing aids are available with Bluetooth. It's often built into the hardware or comes as an added feature. With Bluetooth technology, you can connect to your TV, car stereo, assistive listening devices and more.
Made for iPhone
For those of us who use Apple products, there is now patented specific Bluetooth connectivity with hearing aids allowing certain hearing aids to communicate directly with the iOS platform which operates iPhone, iPad and iPod Touch devices. This technology allows a direct connection between hearing aids and devices without significant drain on battery power. If you use Apple products, more and more hearing aids have released hearing aids use this Bluetooth technology, marketed as Made for iPhone™. 
Android phones
Following suit with Apple, Google is currently developing a similar hearing aid compatibility standard for the Android platforms, allowing several hearing aid brands to stream to Android-based phones which utilize version 10.0 or higher.
What if my hearing aids can't connect?
For those of us who are using hearing aids which aren't designed with Bluetooth Connectivity, there are still ways to use Bluetooth. There is no immediate need to upgrade to a new pair of hearing aids if every other aspect is still providing amplified and execelent sound quality.  Wireless hearing aids can use compatible assistive listening devices, often called streamers, to provide wireless technology in the hearing aids and any Bluetooth-enabled device. 
When wireless hearing aids are paired with the streamer, and then the streamer can then be paired with external devices such as stereos, phones and TVs via an FM signal or electromagnetic field, depending on the manufacturer's design. 
Benefits of streaming via Bluetooth
Personalized listening experience: Your hearing aids are programed for your specific listening needs. Bluetooth streaming can allow you to hear audio from all your devices with this enhanced amplification. You can hear all the tones and pitches which you need to have amplified via all your Bluetooth enabled devices.
Multiple connections: Bluetooth technology is incredibly adaptive allowing multiple devices to be paired to one streamer. This allows you to switch between a wide array of devices so you can easily switch. For example, you can be connected to your mobile phone while you're streaming a movie from your tablet. 
Remote control of your hearing aids: Hearing aids can connect to your smartphone allowing it to become a device to change settings and listening features, via a smartphone app. By using your phone, you can switch quickly through features. In some instances, it may allow us to change and modify settings remotely when a program needs slight upgrades.
Standard protocol: Bluetooth Technogym is a standard across devices and manufactures. For instance, Android and Apple both use the same Bluetooth technology so it can switch effortlessly between devices. It's not unique to a particular hearing aid or hearing aid manufacturer creating ease and uniformity in the way that it works across all devices. Better yet, Bluetooth connection is secure which means you won't have to fuss with interference.
Bluetooth is today's cutting-edge technology
Are you ready for an elevated hearing aid experience? Bluetooth technology in hearing aids continues to elevate the hearing aid wearing experience for a wide range of users at different listening abilities. Bluetooth enable hearing aids allow a highly personalized listening experience across many devices providing convenience for hearing aid wearers. To find out more and if Bluetooth is right for you, don't hesitate in contacting us for a hearing consultation today!