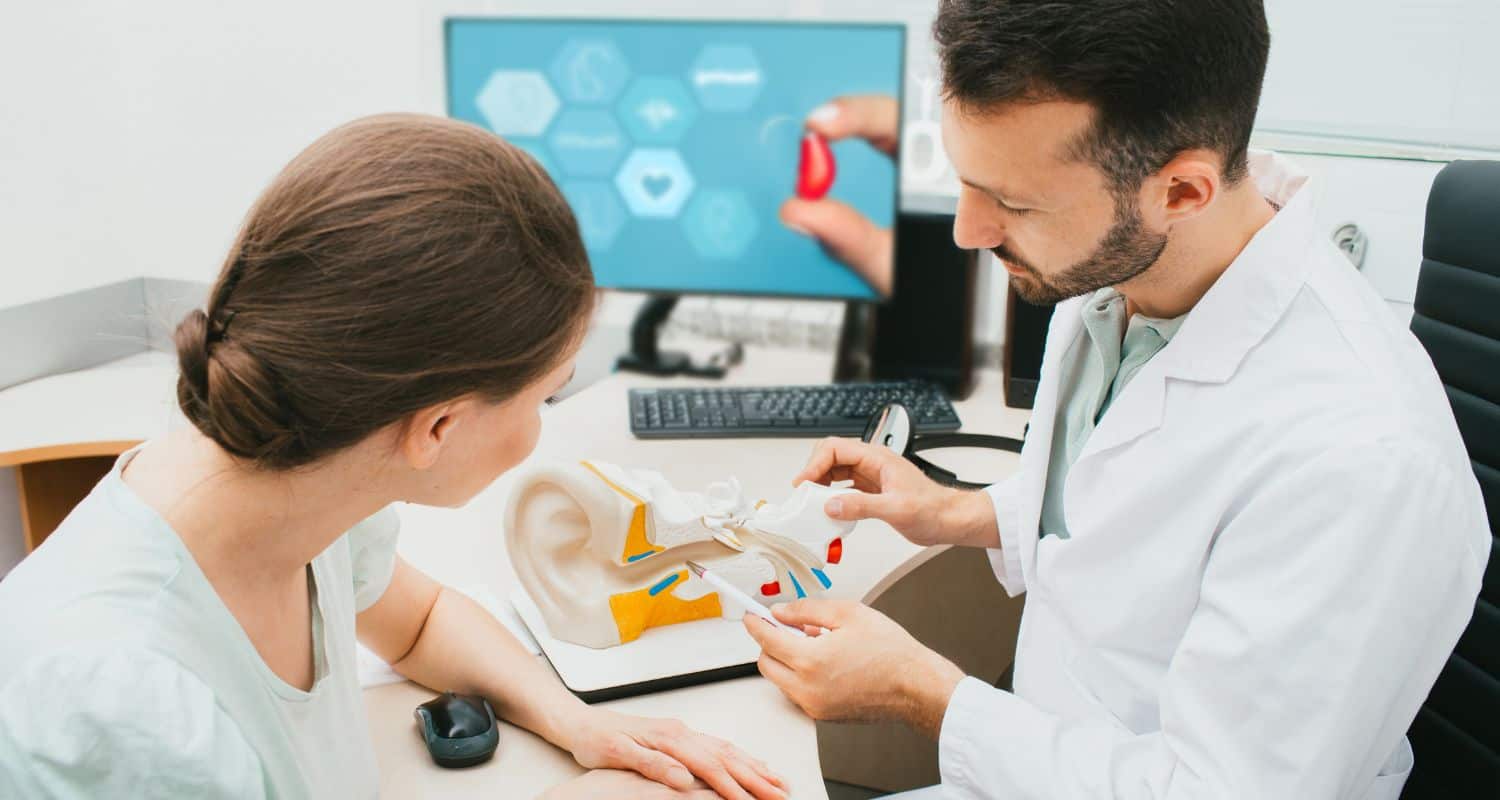 Preparing for Your Hearing Aid Consultation & Fitting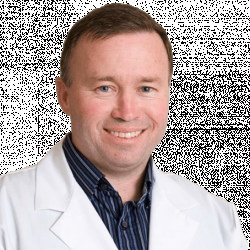 Latest posts by Peter Lucier, HIS
(see all)
So you've just scheduled your first hearing aid consultation and fitting? Well, congratulations is in order. It takes the average person seven to ten years from the time they suspect they have a hearing loss to act and get to this step. Now that you have been most likely about to experience some incredibly beneficial changes across your life. Not only do hearing aids make it easier for you to hear the people in your life but they help improve your relationships which may have become strained after years of hearing difficulties. In addition, doctors, and patients report less cognitive strain, increased confidence, mobility, and more awareness of their surroundings which can help minimize the risk of needless accidents. 
If this is your first time you may be nervous or anxious, not knowing what to expect. Due to technological advancements in digital micro processing technology, there are more options for hearing aid styles and features on the market than ever before. There are assistive listening devices, over the counter options, and so many features and settings it can be hard to tell what might be best for you. The good news is we are here to help you through this process. Hearing aids are a major investment. It's recommended that you wear your hearing aids every day from the time you wake, till the time you rest again, meaning you are going to be spending a lot of time with your new devices. To get the most out of your hearing aids we have some important tips on how to come prepared.
What to expect at a hearing aid consultation
You've already had a thorough hearing exam including an interview around your listening habits, lifestyle, and family history as well as a physical examination. That should be enough for us to understand the extent of your hearing ability and make informed recommendations around which hearing aid styles and features may best suit you. Now it's up to you to choose from these features and styles to find something that includes your desires around hearing with a price point you feel comfortable with. We can help to explain the benefits and abilities of each different option, as well as price and warranty information. 
Once you've made your selection, we can help you explore your new devices. This way you'll know the basic ins and outs of your new hearing aids before you bring them home.
In addition, we go over a recommended care routine for your new hearing aids including basic care and maintenance, to get the longest life and best performance for years to come.
Come prepared with questions
It can be overwhelming when you are at your hearing exam and while you may have had a lot of questions at home, it's easy to forget to ask them in the moment. We've compiled frequently asked questions which will help ensure you leave your consultation feeling like you've got everything you need.
Questions to ask your audiologist:
Hearing ability changes over time.

Ask your audiologist if they expect your hearing to maintain its current levels or decline. How often should you test your hearing to make sure it hasn't become more severe?

Is my hearing the same in both ears?

Hearing loss can be more pronounced in one ear over another. Ask us about how severe hearing loss is in each ear.

Find out if there is a warranty:

Warranties vary between manufacturers and it's good to know what is covered with your new hearing aids. Find out now and consider this while selecting your next devices.

Is there a return policy?

What if you end up disliking your hearing aids or suspect a different pair could support you better? Find out if you can 'try before you buy' or if there is a trial period, so you know you are getting a pair you can truly thrive with. 

Will my insurance cover these hearing aids?

For years the severity of untreated hearing loss was downplayed intentionally by insurance companies to avoid covering this essential resource of hearing support and care. Today attitudes are changing, and, in some states, insurance will cover some or all of the cost of hearing aids—especially for veterans.
If you suspect you have hearing loss and could benefit from it, don't hesitate to reach out to us today. We can help you schedule a hearing exam and get on a road to better hearing.